22 Steinway blvd unit 30 to32 Toronto, Ontario, Canada M9W 6T7.


Call for a quote today! 416-675-1207

INTERNAZIONALE ELECTRICAL CONTRACTORS  SPECIALIZE IN THE WIRING OF NEW HOMES AND COMMUNITIES, FROM ELECTRICAL DISTRIBUTION TO INSTALLATION OF RECEPTACLES, SWITCHES,AND LIGHT FIXTURES.

SERVICES :



- New Construction Homes and Communities.


- New Construction Commerial and Industrial.




- Solar Power Panel Systems.




-Home Security Alarm and Camera Systems.


- Home Automation Solutions.



-Multi Room Audio, and Surround Sound



  - Home Lighting Controls ie: Lutron, Cooper, Insteon.



  - Home Theatre Systems.


- Electric Radiant In Floor Heating.


- Home Lighting Design and Layouts.


- Central Vacuum  Systems.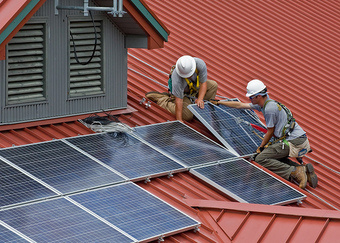 22 STEINWAY BLVD UNIT 30 TO 32 TORONTO ONTARIO CANADA, M9Wd6T76T7 text.